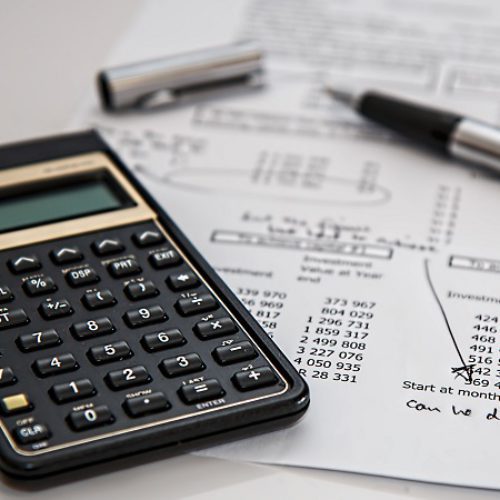 If you are seeking Accountancy & Finance jobs, Firstaff is your ideal partner.
With over 50 years' experience in recruitment, our expert team are the solution to assist with your job search or recruitment needs. We assure you of our commitment to assist with your permanent, temporary, contract or part-time opportunities.
Below you will find our wide range of job openings across this area, from Junior to Senior level appointments. For more information please do not hesitate to contact us here.