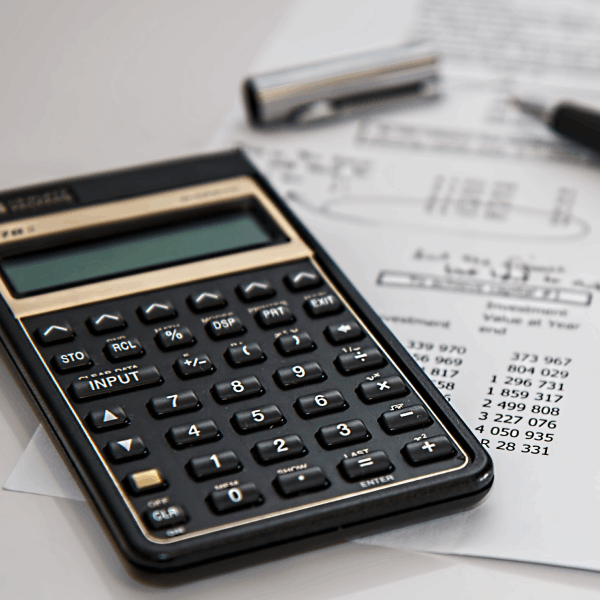 Accountancy & Finance Jobs
For those searching for finance jobs in Dublin, there are numerous companies and industries that can provide such job opportunities. Many of these jobs require a strong background in financial studies and management abilities, and they feature extensive room for growth. Finance jobs in Dublin always entail working with financial matters, though the scope of these matters may vary depending on the employer.

Firstaff have a wide range of banking & finance jobs currently and we would love to hear from you if you are seeking employment in this area or if you are looking to fill a position in this sector.