Administrative Secretary - Dublin 6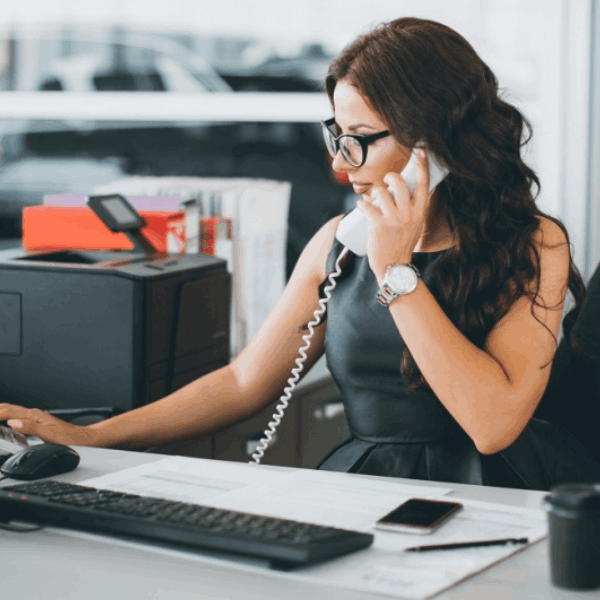 Job Reference: MORTRADEMARKSECRETARY
Salary: €30-33k
Location: Dublin 6
Contract type: Full-time
Our client, a Patent and Trademark business is seeking to hire an individual to support a Trademark Attorney.  The role will involve accurately and thoroughly preparing and filing trade mark applications, reviewing, reporting and responding to trade mark related documents filed and received from local & foreign government offices and associate firms.  The ideal candidate will have the ability to follow instruction carefully and accurately, complete assignments in a timely manner, and to work both cohesively within a team environment but also independently as necessary.
Key Duties:
Secretarial support, in particular with digital dictation, editing and Dictaphone typing.
Ensuring physical files are kept up-to-date and orderly.
Preparing official documents and completion of online forms.
Entering, updating and maintaining information on specialised database systems.
Using a variety of internal and external software packages, including Microsoft Word, PowerPoint and Excel to produce correspondence, documents, presentations, records and spreadsheets, as required.
Manual and electronic file creation, maintenance and closure.
Preparing invoices, including obtaining purchase order numbers where required.
Issuing reminders to clients of outstanding requirements/deadlines.
Assuming responsibility for accuracy of all outgoing correspondence.
Assisting Attorney with managing incoming correspondence.
Monitoring of deadlines in conjunction with Attorney.
Assisting in the training of new employees as requested.
Periodic Reception cover.
*NB: All applicants CVS will be reviewed and should your skillset match our client's requirements, we will contact you via email / mobile.  We are also happy to consider you for other open opportunities within Firstaff.  If however, you object to us holding your data on file, please acknowledge via email by return.
Please see our Privacy Policy below*
Mary O'Rourke
Senior Recruitment Consultant
Share this job with others
Didn't find what you were looking for?