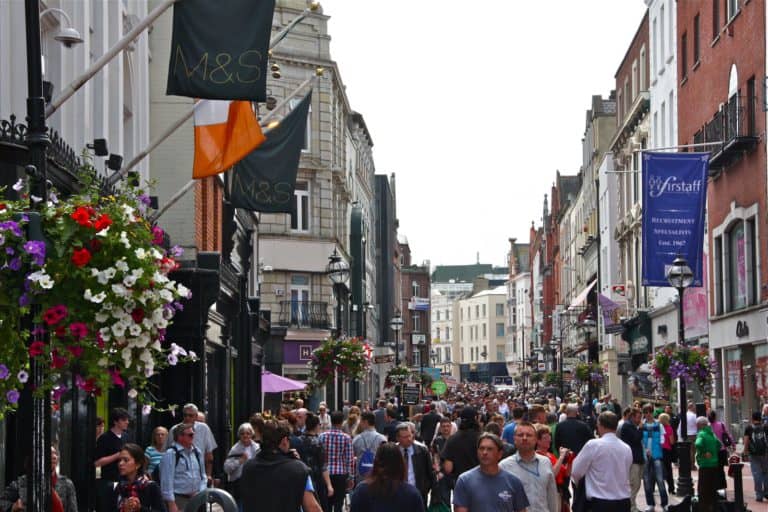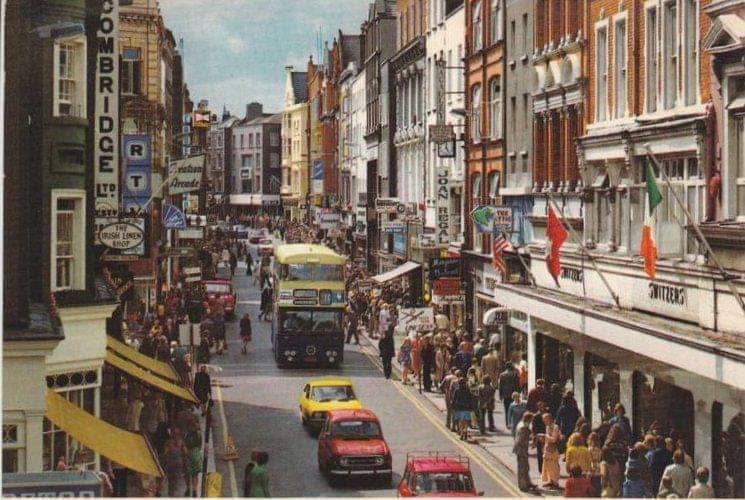 Our founder Jonathan Griffin, an Irishman who successfully ran a sizeable recruitment agency in Chicago returned to Ireland in 1967 and set up Firstaff Personnel Consultants, choosing an office site on Grafton Street, a prime central location in Dublin's city centre.
Then, one of the first recruitment agencies in Dublin, Jonathan used his expertise to develop an awareness of the benefits of using a recruitment agency in what was practically an unheard of professional service in the Irish market at that time. Throughout our years in business, Firstaff has been confronted with many challenges, not only economically by facing head-on the highs and lows of recessionary periods but also overcoming a fire in August 1987 which entirely burnt out the Firstaff offices. None of this defied Jonathan's resilience and determination to see Firstaff succeed. Similar to the Phoenix, Firstaff rose from the ashes!
Now, over 50 years on from its foundation in 1967, Firstaff continues to provide the professional and quality service to our valued clients and candidates which Jonathan aspired to achieve back in 1967. Our success is driven by our philosophy to offer a professional, high quality 360 service to both clients and job seekers alike. Our mission is at the centre of what we do; to match the right candidate, with the right job.
We look forward to our next 50 years!