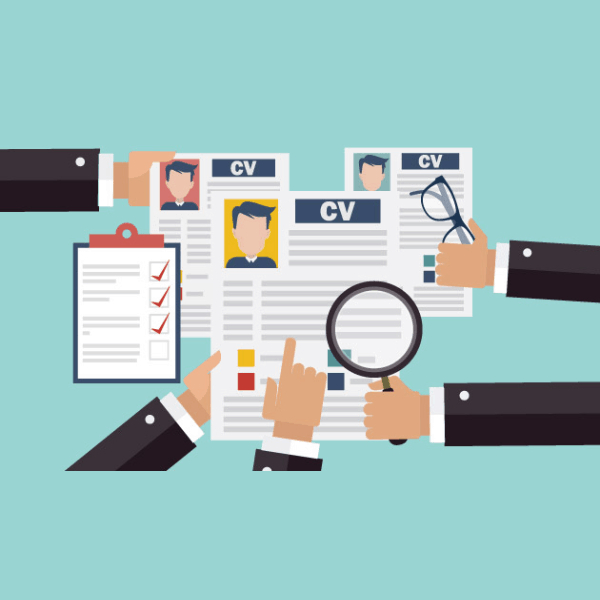 Opening for Permanent Hire?
If you have an opening for a permanent hire, Firstaff is your ideal recruitment partner. With over 50 years' experience recruiting skilled and experienced staff across our range of specialist areas, we have the expertise to support you throughout your recruitment process.


What will we do?
We will commence by gathering information to fully understand your business, culture and candidate fit. Our expert team of recruiters will then work tirelessly behind the scenes to identify, screen and present you with a shortlist of top candidates. We will collaborate with you throughout the entire interview process, providing guidance to ensure that you make the right hire decision - choosing the right candidate, for the right job.