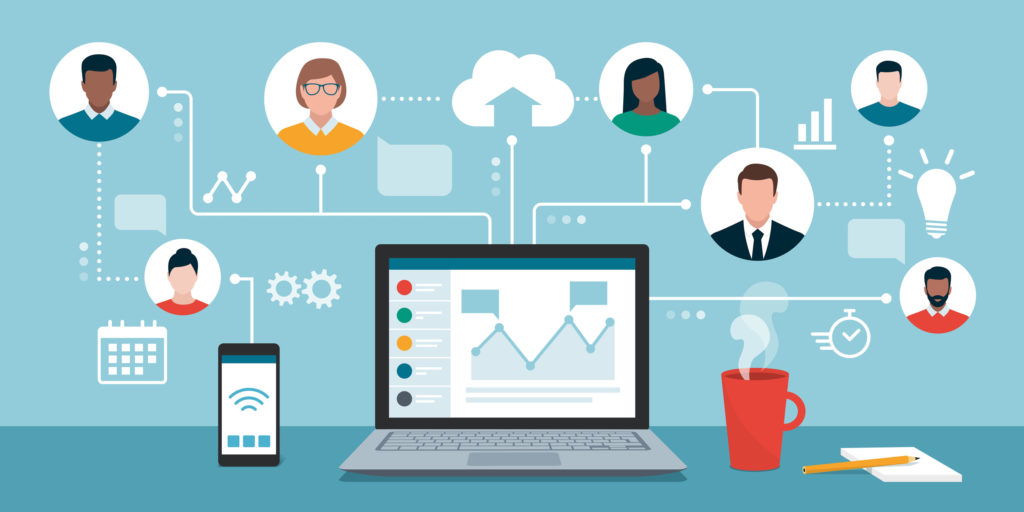 Working on Temporary or Contract roles is a great way to fill an employment gap, career break or simply gain new experiences to kick start your career. It enables you to either develop your current skills and/or gain valuable new experience in a sector or industry.

Temporary work offers the availability of employment at short notice and access to a steady income, as it is generally agency paid on a weekly basis. Temporary work can often lead to contract or permanent opportunities. A fixed-term contract, is likely to be an assignment for 3 plus months with a specific start and end date. In this instance, the client will normally opt to interview the potential contract hire and may prefer to pay the candidate directly via their own company payroll. The requirements for a contract role are generally more specific in nature and providing cover for maternity, parental leave or as a Contractor working on specific project.

If you are available for Temporary or Contract work, please submit your CV below or email us at admin@firstaff.ie.