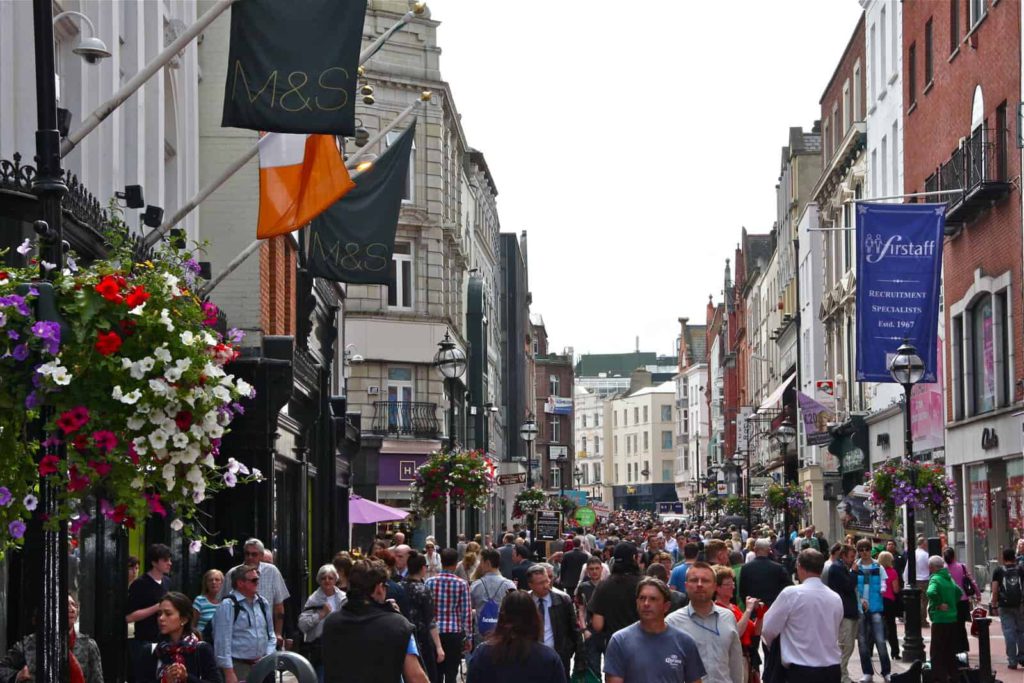 Are you an employers searching for the perfect candidate? With 50+ years recruitment industry expertise, the Firstaff name has become synonymous with both quality service and client satisfaction.
What do Firstaff do for Employers?
Firstaff take the time to understand our clients' needs and our candidates' job goals and career aspirations. Furthermore, we believe that our collaborative and caring approach with both our clients' and candidates and our ability to build, develop and maintain long-lasting client relationships, is a key behind our success to date.
We assure you of our commitment to go the extra mile to provide a high quality end-to-end recruitment service.