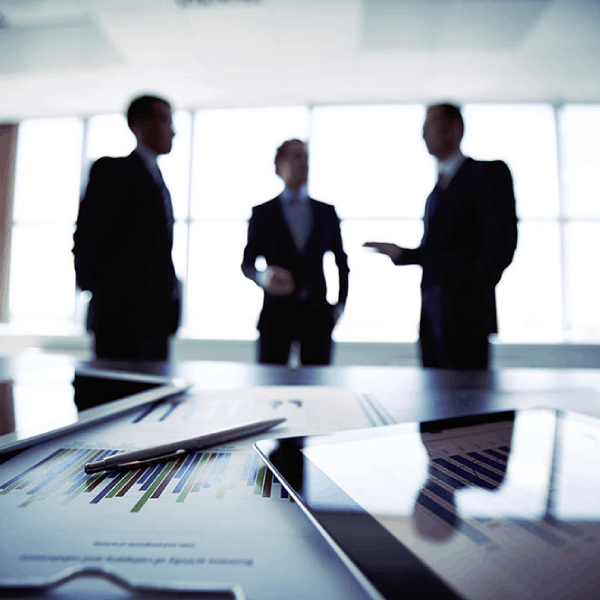 With 50 years in Executive recruitment, our expert team are the solution to assist with your job search for Executive Jobs.
Firstaff looks for the thread that connects potential executives with the right company and position. Executive recruitment requires finding talent that knows how to empower employees. It means locating a client's next leader, individuals that can be given a goal and meet it. Our recruitment is advocated by top counsels with a background in unique fields. We utilise analytics that accelerate the recruiting process and ensures neither client nor candidate waste their time.
Furthermore, our goal is to come as close as possible to the perfect match before any interaction between candidate and client. If you're looking for an executive position, contact Firstaff and set up an interview. If your business has an executive opening, send us the details. Both candidate and client can be assured Firstaff will use all its resources to build on everyone's success, always connecting the right parties through smart and practical executive recruitment processes.