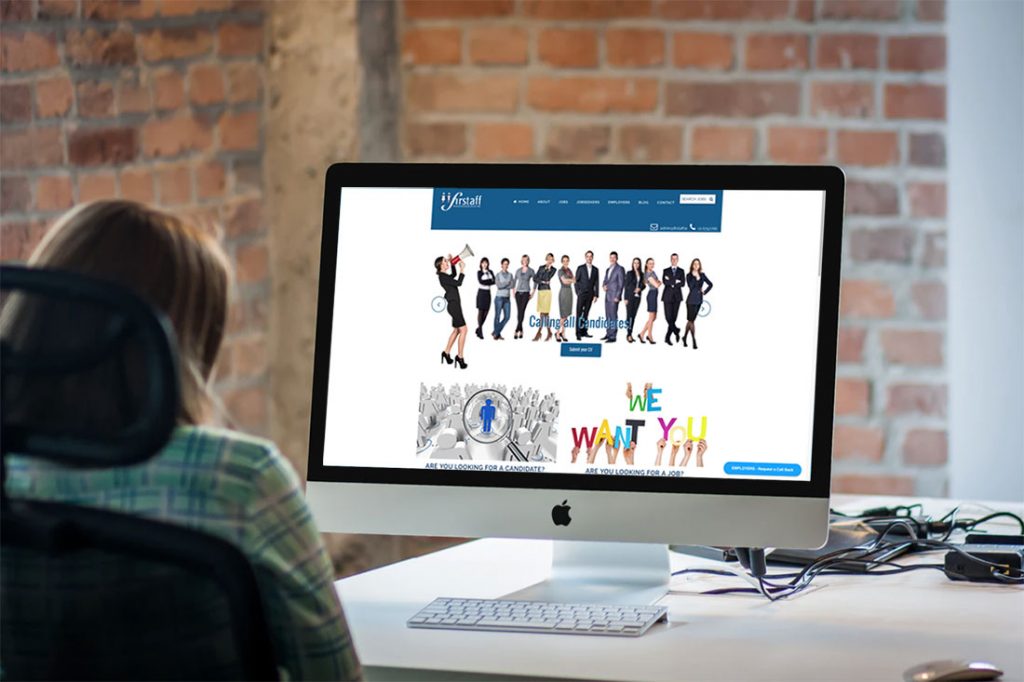 Firstaff Personnel Consultants are always giving advice to jobseekers looking for top Irish jobs. One of the many questions asked by jobseekers is "when is it okay to reach out before applying for a job?". Below are 3 times you should reach out before applying for a job.

1. You've met before

So you've met the hiring manager before – this is a prime example of when it is perfectly fine to reach out before applying for a job. From handing you a business card or have they said you should drop them a line? No matter how you know the person hiring – reach out to them with a phone call or email to discuss the opening.
2. You've applied to the company before

You've previously applied to the company and are wondering should you reach out to the HR person again and enquire about this new position? Of course you should, as no doubt they will remember you and will be happy to look over your previous application. Worst they can say to you is 'You're not a good fit for this position". But you might be pleasantly surprised as they may respond with, "It's lovely to hear from you. We'd love to chat with you about this role!". Don't be afraid to reach out to them.
3. You've got an internal reference

So we all know our friends will always be thinking of us when an opportunity arrises in the company they work for, if we are currently job searching. This is a great opportunity to reach out to the hiring manager, either by LinkedIn or by email – You should drop them a casual email informing them you are excited about the possibility of joining the company and ask for more information on the role advertised. Outlining who your friend is and how they've thought of you for the role.
So these are the situations where it's perfectly acceptable to reach out to the hiring manager. Never be shy when these situations arise as they could put you at the top of the pile for interview stage.
Share this blog post with others
Need help with applying for a job?