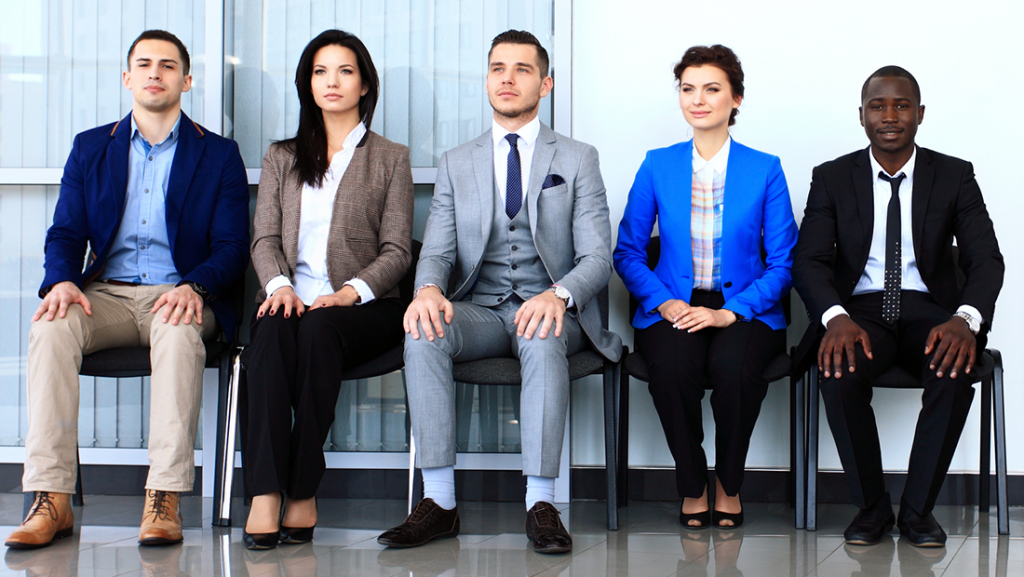 Hiring people can be a tedious and long process, particularly if you cannot find the correct fit for your organisation. But often enough you come across a few candidates that demonstrate the potential and tendency that you are looking for. And here is where things get complicated; sifting through all the choices and deciding on the best possible option that benefits the organisation.
Realise what you're looking for
After weeding out the ones with the abilities and skills needed for a specific position, it comes down to determining what exactly it is that your company needs. All this hinges on the requirements that have been preordained; that one deciding factor that will help you settle on the person who is better than the others. It does not necessarily have to mean their skills but rather the devotion displayed by the employee or their organisational skills.
Usually a checklist is employed to further shorten the list of applicants or for deciding who has the better set of qualifications in terms of experience and training. Look at it from all directions because essentially, you want someone who will grow and help the company progress as well.
Are they a good fit?
Are they a good fit with the companies culture? Are they excited about your company projects and would they apply themselves. Their attitude and enthusiasm can sometimes be just as important as their skills.
Have they the ability to grow & learn new skills?
Often time's candidates are rejected not because they are not capable but because they would not be able to adjust to the fast pace and ever changing role, especially if the role is in the IT sector. So choose a candidate who keeps themselves updated with the latest in their field and has a proven track record when it comes to improving their skills.
What incentives are you offering
After you've decided on who you would like as a part of your company, you need to convince the person to take the job. Because if you've realised the potential in the candidate, what's to say he or she actually takes the job? The answer is to determine how much you are willing to give for them to say yes. Which demands of the candidate can you actually accept, realistically speaking? This helps to narrow down the choice to the obvious choice.
Work with Firstaff Personnel Consultants
For over 50 years, the Firstaff name has become synonymous with quality of service and client satisfaction by providing both our local and global clients with highly skilled candidates.
As well as using our database of screened candidates, Firstaff will advertise on your behalf, screen all new CVs received, interview and test candidates, reference check, compile a shortlist, and forward suitably qualified applicants.
Share this blog post with others