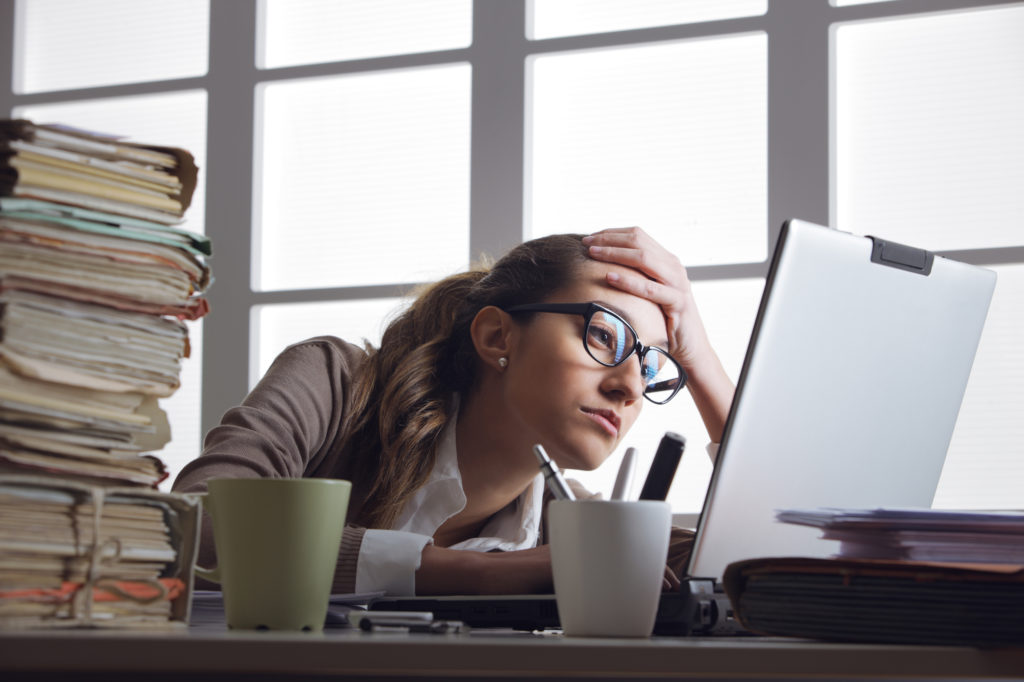 When life suddenly starts to look more and more like an all you can eat buffet due to the overflowing plate of work you need to tackle, it is always tempting to just give up and take a nap instead. Sometimes when there are way too many tasks demanding your attention, it looks far more appealing to forget about all of them and take a break from it all. But attractive as it may sound, this procrastination isn't sustainable. There's just no escaping the anaconda once it has you in its grip.
So, what to do when tasks and responsibilities, both big and small, need your attention? The fastest way across the river is always through it. The same idea holds for dealing with a plate full of responsibilities.
Outlined below are three ways that you can go about when you have a mountain of responsibilities and things to do.
Divide and Conquer
If you have one humungous task to do that you have been putting off for quite some time now, but now upon seeing the deadline approach closer and closer you have started to panic, then this strategy is for you.
Divide the bigger task into smaller, more manageable chunks and then deal with each as a separate task. This will make it look a lot less daunting and far more do-able.
It will also give you a clearer picture of what exactly you are supposed to do and how to go about accomplishing it. 
Jump in at the Deep End
If your to-do list is cluttered with several small, but equally important tasks, then deciding where to start is often difficult. Instead of starting to tackle several tasks simultaneously, it is better to just select one and finish it before starting on the next. If each task is equally important then just select one at random. If not, then it is worth the time and effort to dedicate a few minutes to prioritise and organise the to-do list. This way you will be able to give enough attention to each task, thereby ensuring you not only finish the job, but also do it well.
Getting started is often the hardest part. You'll find that once you cross off a couple of tasks off the list, you will be pumped up and ready to take on the rest of the tasks.
A Mixed Platter
Ideally, you will only be forced to deal with one of the two scenarios explained above, but life is far from perfect. More often than not, you will be faced with a far more complex to-do list, that consists of several small tasks and also one gigantic task. 
In such a case, there is no fixed formula to help you make a dent in the list of things to do. Prioritising is the key here. Break up the larger assignment into smaller portions and then form a new list that consists of these portions and the other smaller tasks. Then spend a little time finalising the order you need to accomplish the tasks in. It might be a good idea to start off with something small and easy to get the momentum going.
Share this blog post with others