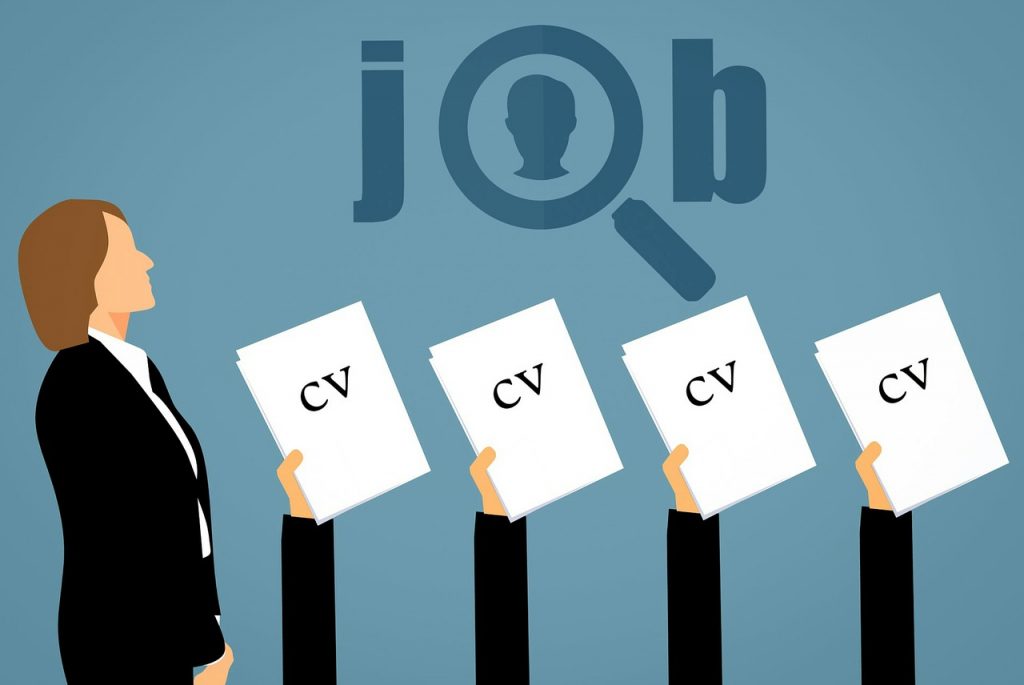 You're looking for a new job? You're searching for Top Irish Jobs and have sent your CV into a few jobs but aren't having any luck. In this blog, we will discuss how to get your CV ready for top Irish jobs. Here at Firstaff, we get huge amounts of CVs every day, we know exactly what makes a CV stand out. We suggest you read our blog on Top 7 Perfect Cover letter Tips, prior to reading this.
Your cover letter and CV need to shine and get you top of the pile and get you to an interview. Follow these simple steps to improving your CV and how you are perceived – hopefully as the ideal candidate for the position.
So how do you start to get your CV ready?
Your CV must be full of relative content to each job you go after. You shouldn't write your CV and expect that it is good for every position you apply for.
So it can be a little stressful putting together your CV as it must reflect how well you performed in previous jobs and must show how you handled responsibility relative to the job you are applying.
But if you follow the following easy steps – they will get you one step closer to getting your CV ready to landing your dream job.
1. What are the right keywords
Your CV should change and fit different keywords in it depending on the job specification.You'll want your CV to have some of the keywords found in the job specification to be included in your CV.Don't keyword stuff your CV – Write about real experiences and details that will intrigue the reader into wanting to learn more about you.
Your experience also plays a part in structure. So how long should your CV be – Generally those with experience under 3 years – One page should be sufficient and those with more experience two pages should be enough.
Remember that a recruiter is a busy person with many CVs to sift through for the particular job application.
List your jobs in chronological order.
2. Get the basics right for your CV
So whatever the job you're after the basics remain the same
They are: Contact info (Email & Phone), Short Summary, work experience, job titles, responsibilities, and years worked in each position
3. Use numbers to up your odds
Okay so you've got their attention – now it comes down to the numbers – Do they call you for interview or another candidate.Use numbers to your advantage – Did you save the company money and how much? Have you developed sales leads – go through how many each month.Quantifying helps the recruiter understand how you work – indicating daily, weekly, monthly meetings and deliverables attests to your ability to multitask and get the job done."
Anything related to time, money or people offers a key opportunity to quantify and makes your CV more impressive.
4. Make sure you're CV is up-to-date
You don't want your CV to appear out-of-date and so with that in mind – delete the objective section and replace it with a summary.Remove the "References available upon request" at the bottom of your CV – This is obvious to the recruiter they will ask for them when the time comes.Remove any basic computer skills like Microsoft word and only include industry relevant specific skills such as C++ programming.Use a nice font, splashes of colour and hyperlinks to make your CV stand out.
5. Get someone to review your CV
Okay so you've re-done your CV and now you need someone else to look it over and make sure it's up to scratch.A second pair of eyes can do the world of good. Careless spelling mistakes and grammatical errors can lend you bad reputation in the eyes of your employer. So be careful!!
Share this blog post with others
Need help with applying for a job?